Cultivating for a better future
MENACO B.V. is a commercial vegetable seed company based in The Netherlands. We offer products of 3 commercials brands: Nickerson-Zwaan, DP Elite Zaden and Huizer Zaden.
MENACO Seeds B.V.
MENACO B.V. is a commercial vegetable seed company based in The Netherlands.
We offer products of 3 commercial brands: Nickerson-Zwaan, DP Elite Zaden and Huizer Zaden. We are committed to serving the Middle East and North Africa markets and our ambition is to become a leading company in these regions.
For more information about MENACO and our vegetable seeds, feel free to contact us.
Our people
We establish a local subsidiary and empower local employees. With a highly motivated team, including local demonstrations and development, MENACO is offering growers high-quality seeds and close service.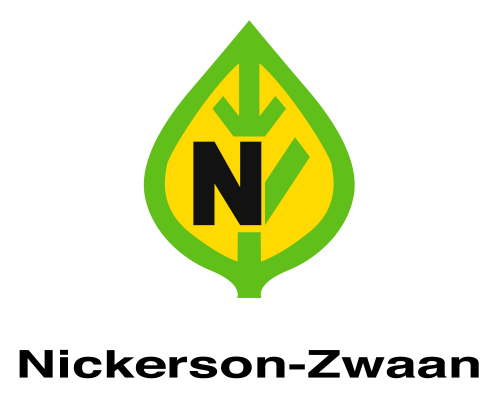 Nickerson-Zwaan
MENACO B.V. is offering the well established Nickerson-Zwaan brand, providing high-quality, disease resistant vegetable varieties. Our commitment to the Middle East and North African markets enables us to respond to the needs of the growers with successful products.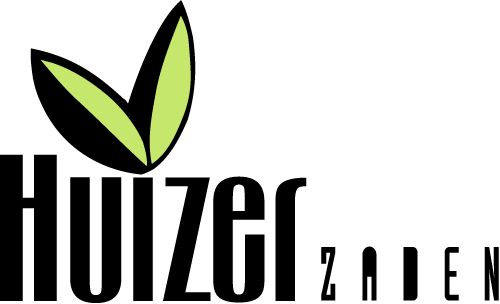 Huizer Zaden
The Dutch Huizer Zaden brand offers vegetable varieties of the highest quality for the Middle East and North African markets. The varieties are tailor-made to meet the demands of these specific markets, providing growers a reliable opportunity to succeed.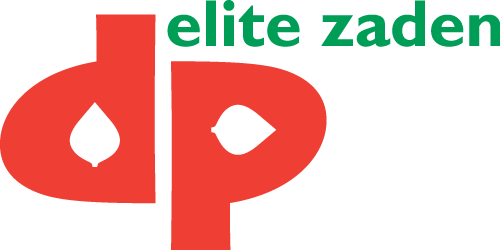 Tomato
MENACO and its brands have a wide portfolio of tomatoes, including many varieties of different shapes, fruit sizes and colors. Our varieties are suited for indoor and outdoor growing conditions all year round, as well as for different regions, seasons and climates, while maintaining the fruit quality throughout the harvest period and providing our customers with consistent performance. We offer Indeterminate (round tomato, round cluster, beef and pink tomatoes) and Determinate (round and beef). And Saladette/Roma or Plum type.

Cucumber
MENACO has a long tradition of cucumber breeding. We focus on high yield, fruit quality and good resistances against diseases as well as adaptability to long growing seasons and the different climate zones and weather patterns.
We offer 4 kinds of cucumbers: short cucumber, baby cucumber, long cucumber and Asian cucumber.

Melon
MENACO and its brands focus on strong plants with good resistances and high yields, but above all also on tasty melons with good flavour. We offer classic Galia as well as long shelf life Galia. But also Ananas melons, very popular in the Middle East.

Watermelon
MENACO offers a variety of choices pending the market standards, both round oval types and oblong types, targeting all seasons.

Allium
MENACO invests heavily in onion breeding. We have an extensive range of onions containing: yellow, white and red, across short day, intermediate day, long day and extreme long day.. We focus on disease and pest resistances, this improves our onion portfolio significantly.

Brassica
As a brassica seed specialist we offer an extensive range of good varieties in cabbage (white, red, savoy, pointed, broccoli, Brussels sprouts and cauliflower. Our brassica's are suitable for different climatic conditions and market purposes.