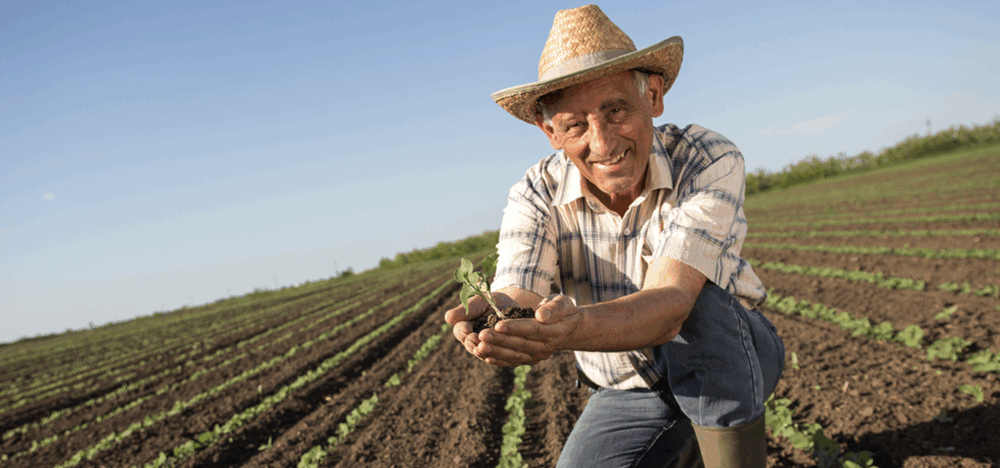 Huizer Zaden
The Huizer Zaden brand is based in The Netherlands, with a representation office in Jordan. Today, Huizer Zaden offers vegetable seeds of the highest quality for the Middle East and North African markets. The varieties are tailor-made to meet the demands of these specific markets, providing growers a reliable opportunity to succeed.
High-quality vegetable seeds
Huizer Zaden is placing its customers first and is working with them to ensure they fully enjoy the benefits from the Huizer Zaden assortment. In Huizer Zaden we develop our products through profound screening and trials. Huizer Zaden works with the growers to combine their experience and knowledge, to create high-performance and high-quality products. Huizer Zaden supports its distribution network through local presence, offering commercial and professional collaboration.
Member of the Limagrain Group
Huizer Zaden is distributed by MENACO B.V. from The Netherlands, a member of the Limagrain Group. MENACO was established to further strengthen Limagrain's commitment to the Middle East and North African markets. Limagrain, founded and managed by farmers, is a French co-operative agriculture enterprise. It is active worldwide and its vegetable seed division is the second largest vegetable seed company in the world.
For more information or questions about Huizer Zaden, feel free to contact us.